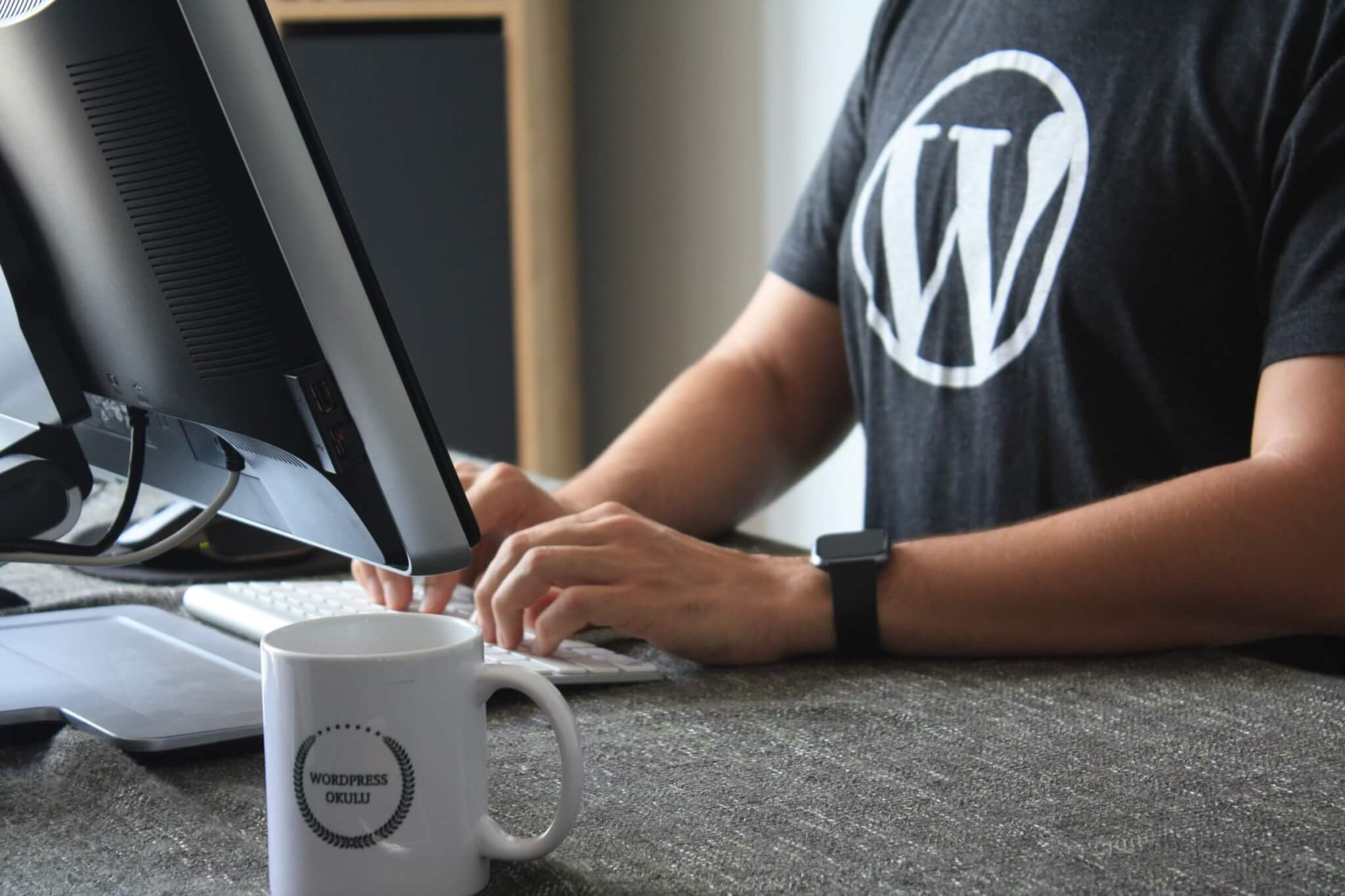 Five ways to bring your Small Business Online
In today's business environment it is more important than ever to consider taking your business online to maintain sustainability in these uncertain times. A lot of times people have trouble coming up with a successful plan on just what to do and how to go about doing it. While every business is unique and will probably have different aspects to consider when taking the business online, these five ways to take your business online can serve as a basic guideline.
Build a website
First and foremost, and what most people will initially gravitate towards, is to build a website. There are many different things to consider in this avenue alone that most people don't think about when first choosing this avenue. To break it down to the simplest terms, there are three things you need to have a website online: Domain Name, Web Hosting & the Website code itself.
Think of it this way, if you were going to build a new house somewhere you would need to acquire an address (Domain Name), the land to build on (Web Hosting) and then build the house itself (the website).
Fortunately for you, we can help you with all three of these items, so you have a partner in this.  With your input, we will register your domain name, supply you with web hosting space and work with you to build out the website that will help grow your online presence to increase your visibility from just the local area to anywhere & anyone with an internet connection.
eCommerce
The next way to take your business online is to consider not just promoting your local brick & mortar store but to bring your store to your website as well.  By bringing in an eCommerce aspect to your newly created website, you can begin to sell your wares or services through online means which increases the market space that you can take advantage of.
As a brick & mortar store, your market reach is limited to a few square miles on most accounts before people start looking for somewhere closer to them.  You try to fight this by offering better service and deals but sometimes people will still just go to the place that is closer to them even if your store is inherently better.
This can be fought against by offering your store selection online to you customers.  eCommerce websites do face additional competition from other marketplaces and big-box retail spaces like Amazon, eBay and more.  If you focus first on building your brand awareness and customer loyalty first locally to your store before you start to branch out to online advertising, then you can create a foundation of lasting online sales to complement your in-store sales.
"…these five ways to take your business online can serve as a basic guideline."
Social Media
Another channel to consider when taking your business online is Social Media channels.  There are many different Social Media channels like Facebook, Instagram, Pinterest, Twitter, TikTok…which one your company decides to use is really going to depend on your market.  Some companies lend themselves better to a more visual Social Media channel like Instagram while others might be better suited for the short quick-hitting commentary like Twitter.
The main issue that will need to be addressed no matter which social channel you decide to choose is making sure that you maintain a consistent schedule of posting to that channel.  Even if you can only post regularly once a week, choose a schedule that you can keep up with.  We can help bring your business to a social channel and make regular postings for you on a schedule that we agree upon.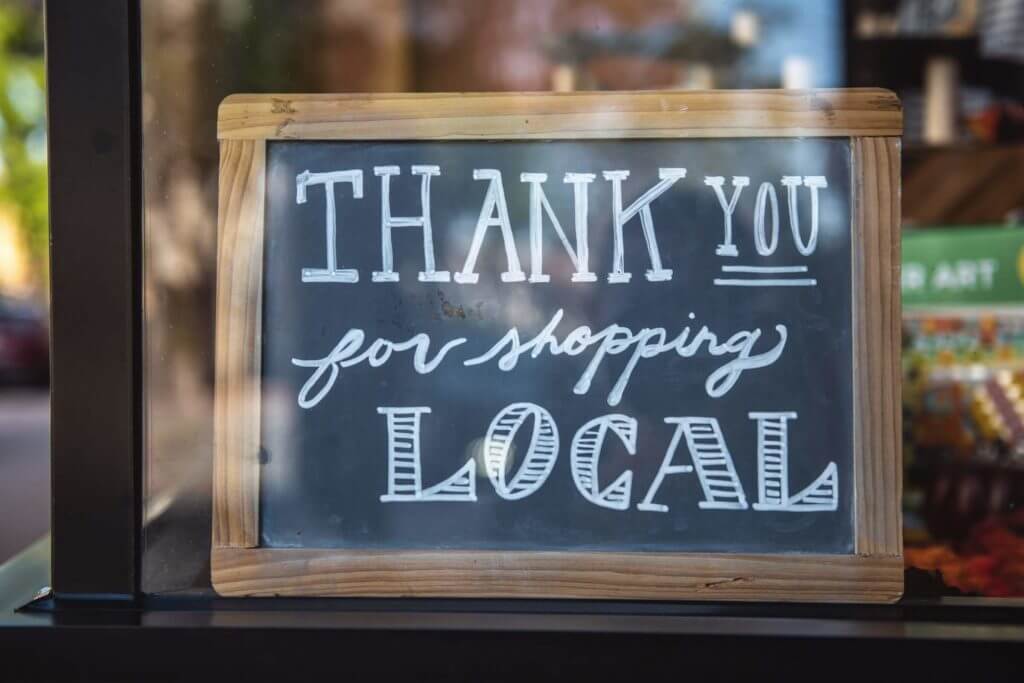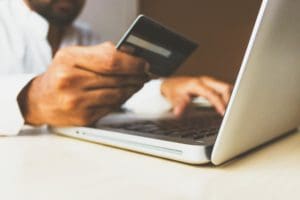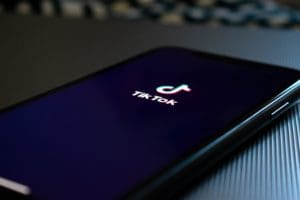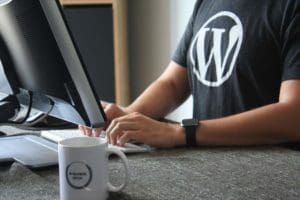 ​Newsletters
Another way to bring your small business online and it is a smaller step but a regular newsletter.  An online newsletter that delivers to your customer business updates, sales and tips/tricks on ways to utilize your products can bring more value from your company to your visitors.   Companies like Mailchimp provide a low-cost way to bring an online newsletter service to your small business.  A service like this can bring brand awareness to those who sign-up for it.  It often helps to offer them a coupon or an incentive of some sort to sign-up.
We can help setup your new account and get your newsletter going out monthly with your input.  We have a current client that combines their newsletter with their eCommerce website who sees regular orders every time that they put out a newsletter.  With our help, we track those orders and give feedback to the client on how successful their last newsletter was and ways we can adjust in the future newsletters.  Let us help you out with this service today.
Gift Cards/Gift Certificates
The last way to bring your business online that we want to cover today, even though this list is far from a comprehensive list, is offering Gift Cards/Gift Certificates to your customers online.  You can do this via an eCommerce website or just sell them online for purchase so that the customer can, at some point in the future, bring into your brick & mortar store.
There are two good reasons to consider this option:
As the business owner, you bring that money in now when you might need it most.
Industry standards show that most gift cards are often not always used completely.
These are just a couple of the logical reasons that as a small business owner, you should start considering how to sell Gift Cards/Gift Certificates online.  We can help you with different options on how to do this either in an eCommerce website solution or a standalone solution.
If you, or any small business owner you know, need help setting up any of these options on bringing your company online, then get in contact with us today!